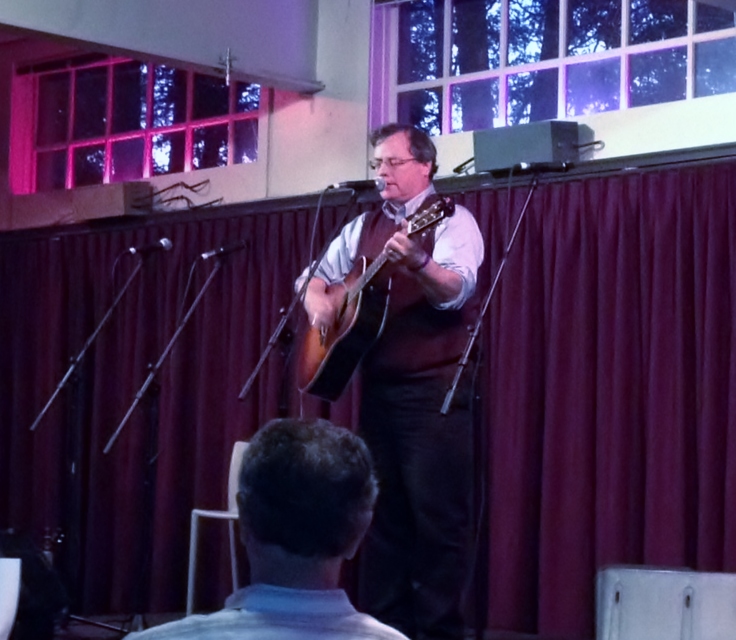 Be the first on your block to periodically receive

an almost personalized email update of Mike's appearance schedule.

Send your request to

to add yourself or a friend to the mailing list, or to update your email address

The Usual Suspects

Phone Numbers and Addresses of FUT

(Frequently Used Taverns)

215 E. Main Street, Carnegie, PA

412-279-0770

2339 Penn Avenue, Pittsburgh, PA

412-642-6622

EasyStreet

301 Grant Street

(Oxford Centre)

Pittsburgh, PA 15209-2611

(412) 235-7984

Bridgewater,

Beaver County, PA

724-728-0222

SIEB'S PUB

3382 Babcock Blvd

Pittsburgh PA 15237-2422

412-364-8511

MIKE GALLAGHER

UPCOMING EVENTS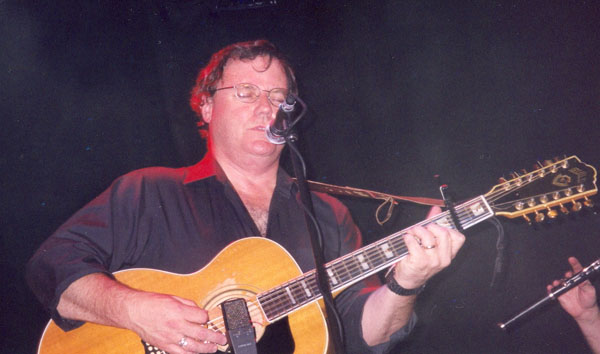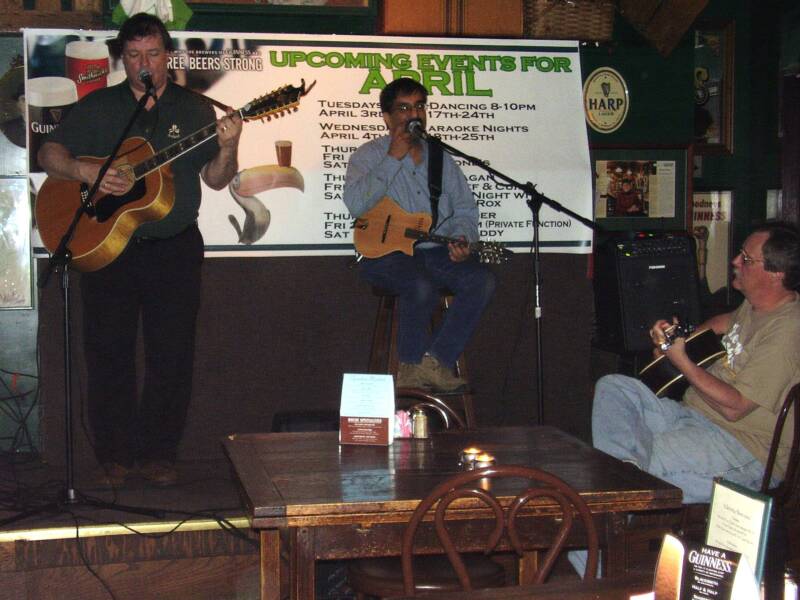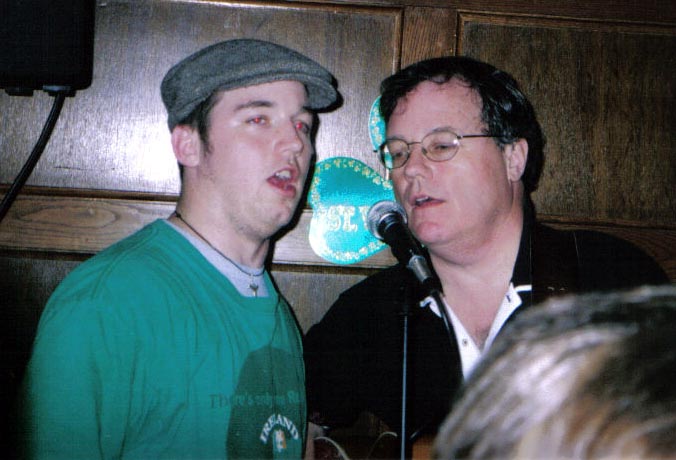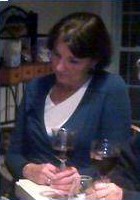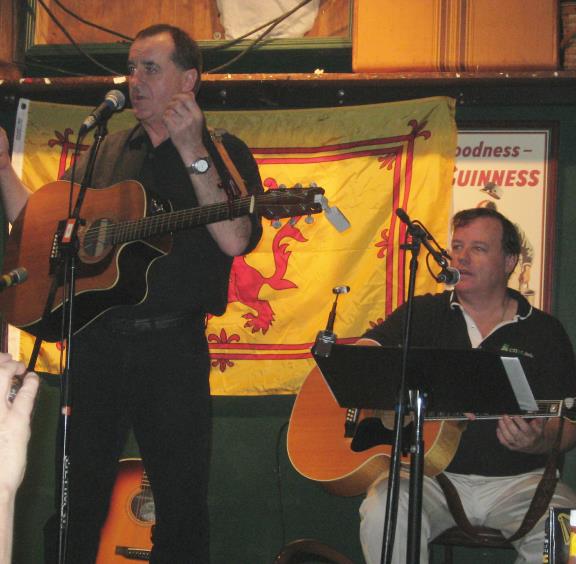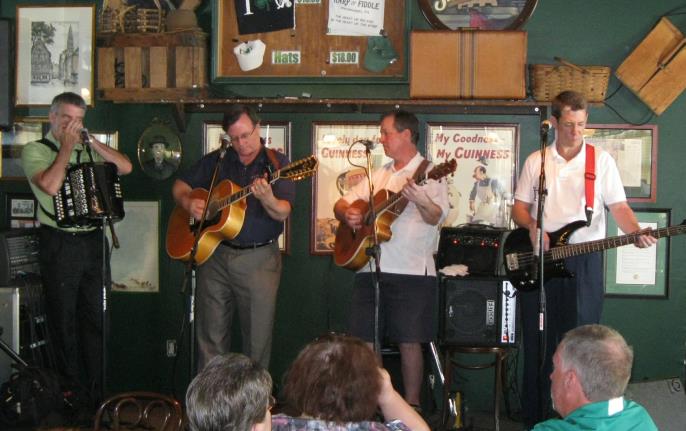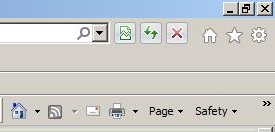 "REFRESH" your browser to make sure you're up-to-date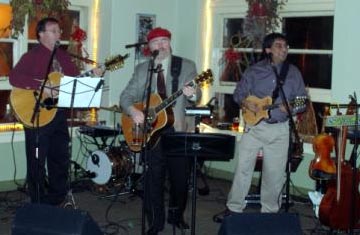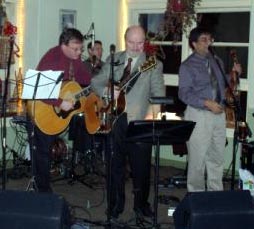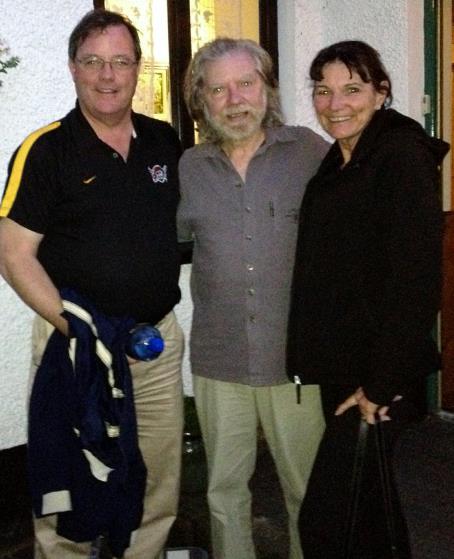 Mike, Marlea and Tommy Sands in County Down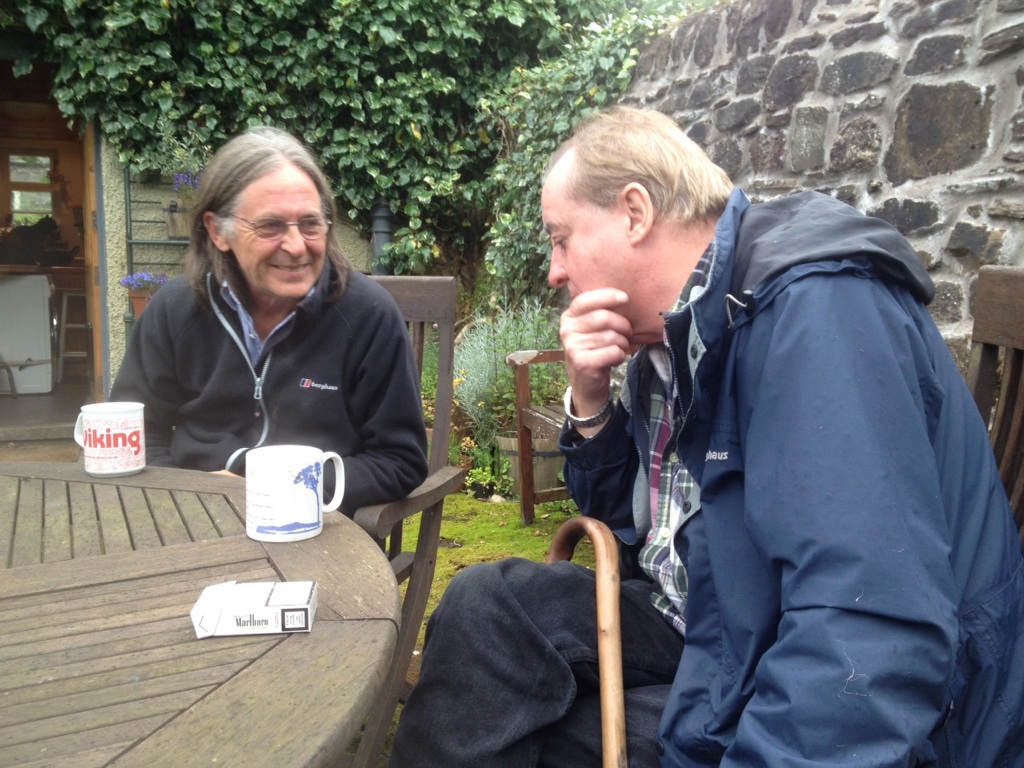 Dougie MacLean

and

Andy M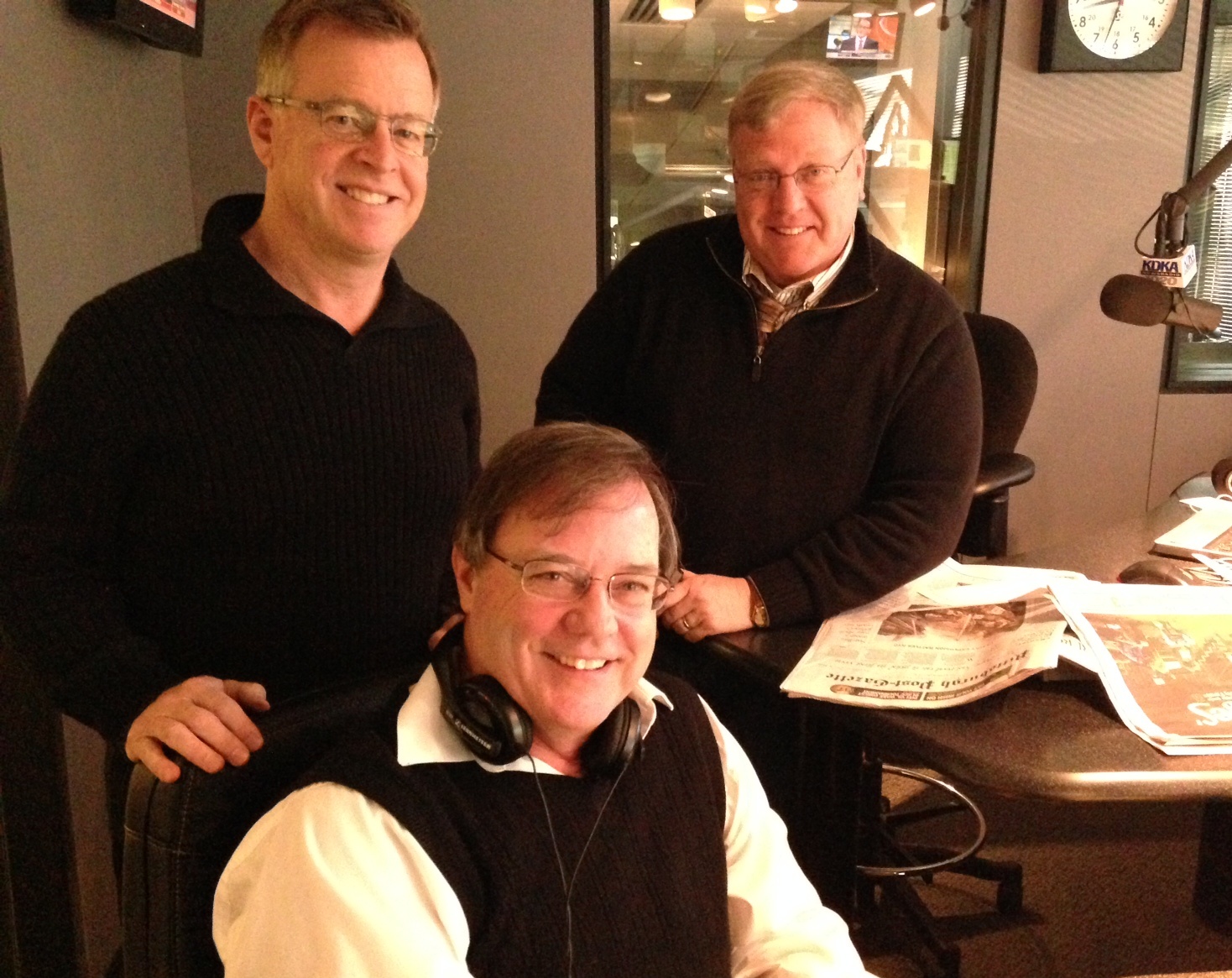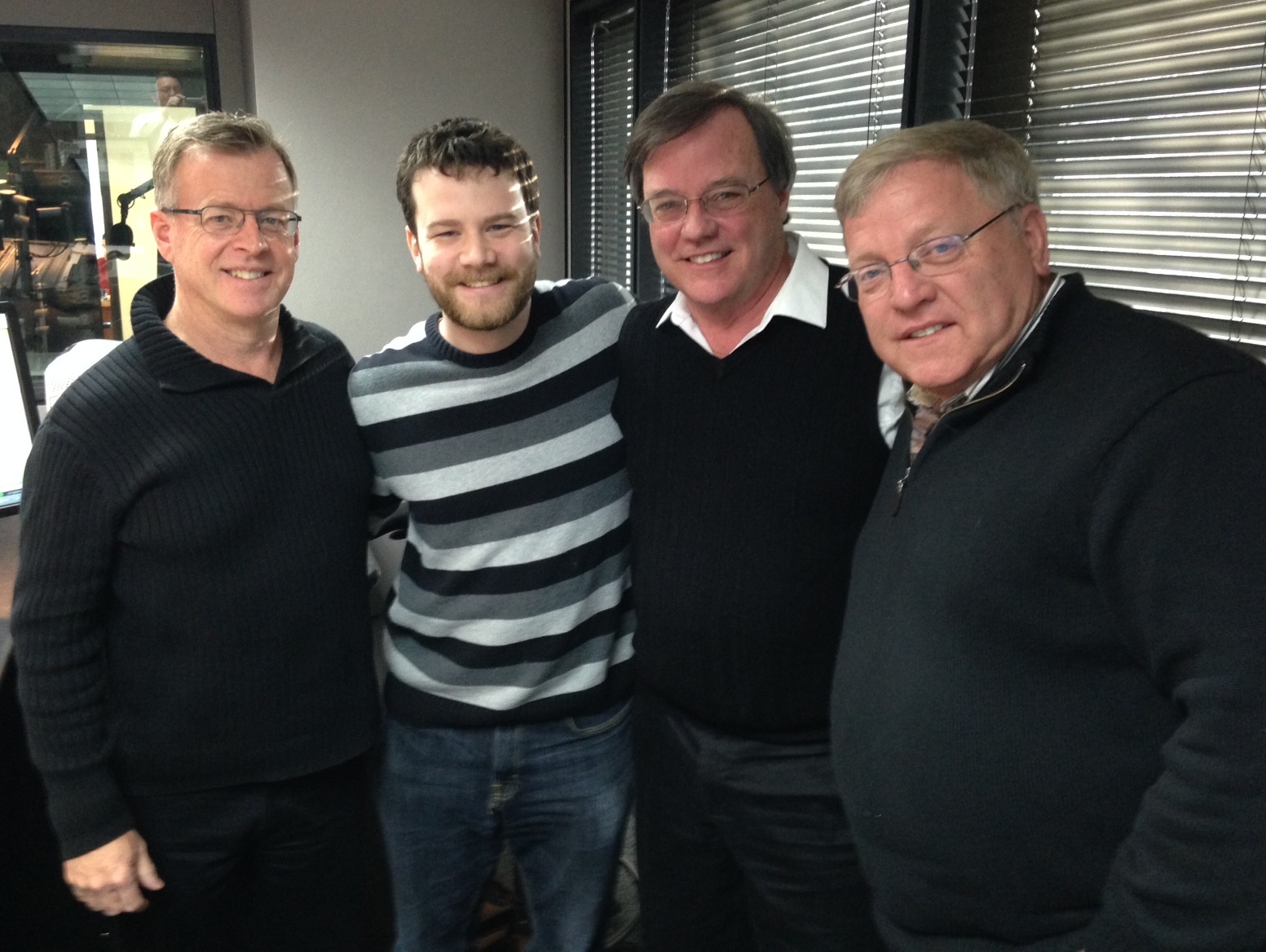 Mike Live on KDKA Radio, March 13, 2014,

with Larry Richert and John Shumway

(and Producer Andrew Limberg)

New song! 

Another tune from Mike (music) and

Ray Werner (lyrics, for a friend's wedding in Ireland).

(Enable Windows Media Player plugin compatible with Internet Explorer or Firefox to play.   Google Chrome may have autoplay issues.  If so, simply click pause button to stop media player )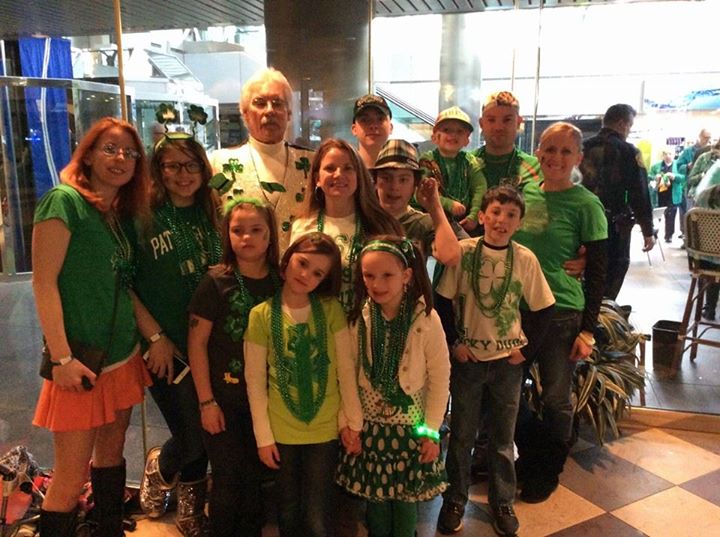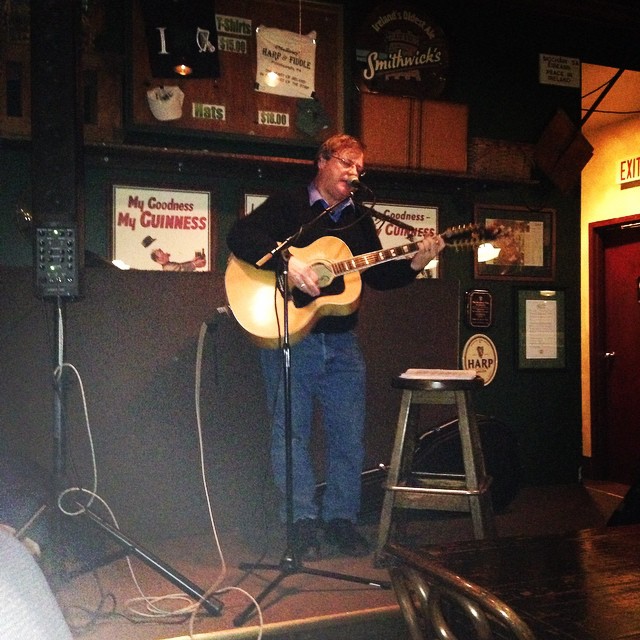 Parade Day 2015 at the Easy Street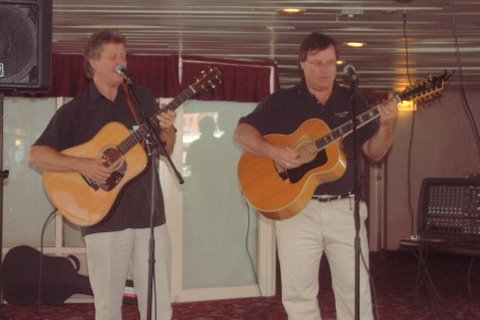 Check out Dave Crawley's (KDKA-TV) feature from St. Paddy's Day on the festivities featuring Mike at Riley's Pour House

. . . to Move a Mountain for Mike.

Save the date – November 19, 2017

As most of you may already know, there's been a lull in live performances and recordings from your favorite celtic artist.  For those that don't, In April 2017, Mike Gallagher was diagnosed with bladder cancer.    Following the removal of his kidney, Mike and Marlea were shocked to learn that the cancer has metastasized throughout his body and what was thought to be a relatively easy fix turned out to be Stage IV cancer.  Aggressive chemo would follow.  While Mike has a warrior's heart, the cancer and side effects of the treatments have taken their toll and Mike was no longer able to work daily, let alone perform throughout Pittsburgh and the region.

It's time to give back to someone who has never stopped giving. 

Through the efforts of family and a legion of friends the Move a Mountain for Mike fundraiser was born to help grant peace of mind to Mike & Marlea by relieving the stresses of the resulting financial burdens and allow Mike to focus on WINNING his battle with cancer.  All donations will be utilized to help with crushing medical costs and living expenses for the next 12 months.

The effort is captured magnificently in the tagline to its GoFundMe page – "Say yes to someone who never says no."  Those who know Mike realize this description fits him to a T.  "No" is not one of his vocabulary words when someone's asking for a helping hand.  Now it's our turn.

Let's move mountains for Mike!

You can help by visiting the GoFundMe page at:  

And save the date – November 19, 2017.

All-Star Benefit concert at the Grand Hall in the Priory (on the North Side) from 4-8 pm featuring the best of the area's celtic music –

Bruce Foley and Mary Coogan

Tickets are selling fast and are available at Mullaney's Harp & Fiddle, Riley's Pour House or online at: 

Use the hashtag: